Truth of Social Media Agencies Just Unveiled
With the age of Digital Media, there has been an exuberant growth of the Social Media Agencies throughout. Every company in order to augment their brand's visibility somehow gets into the trap of social media agencies. So before choosing any social media agency, plan strategically and move towards generating revenue for your business rather than being struck in increasing likes and followers in social media pages.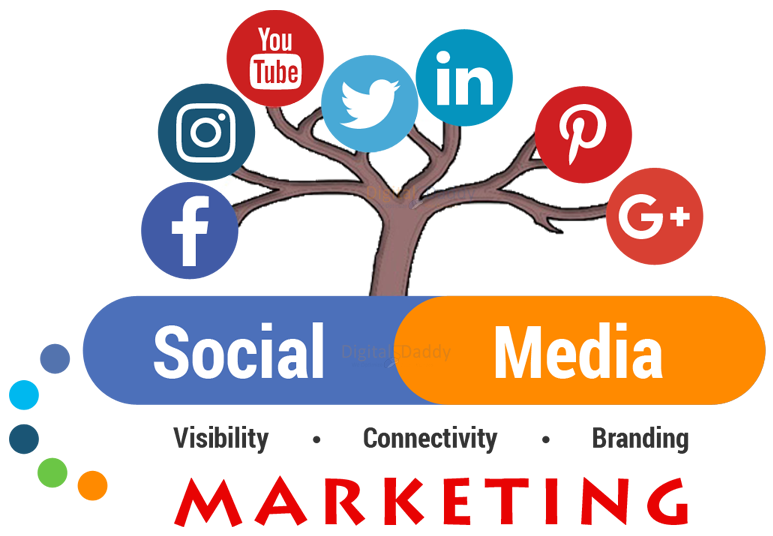 It would be unfair to say that Digital Marketing won't reap benefits for your organization. Digital marketing that encompasses SEO, PPC and SMO helps in promoting a brand in search engines like Google and Bing and also in different social media channels like Facebook, Twitter, LinkedIn, etc. When it comes to cheating, digital marketing agencies all around the world use different tricks to trap their customers. So before selecting one be cautious to separate the rice from the chaff.
While you're all set for promoting your brand through different social media channels that you need to understand the magic wand the digital marketing agencies use to hoodwink you.
Content
When it comes to digital marketing Content is the king and its content which matters the most. Most of the agencies would claim that they have an expertise in building content and have an industrial experience of around 10 years in content development. To tell the truth, most of the digital agencies are clueless about the content management, they have no idea of writing content that generates revenue. We should remember that we are spending for marketing just to build our brand or to increase sales of the product. So the focus should be on generating revenue and get a search engine rank.
Likes and Followers in Social Media are Really Helpful?
After the proliferation of social media, digital marketing or social media agencies are found selling likes and followers to the clients at some amount. But do you really feel this would involve maximum customer and bring you business? Maybe you have 30k followers in all social media channels but your business profit is nil. Understanding the utility of digital media and using it for better investment and marketing for business is needed. So, focusing more on getting customer engaged through your post, creating awareness and maximum reach is what is important for a business. If your post is reaching the target audience and if the customers are liking those, they would in turn would love to like, follow and share your post without spending any extra bucks!
Lead Generation Strategies
After getting few good content one should start with the Lead generation or sales activity through those contents. Know that content can help you in generating lead and augmenting sales! It is important if you're a startup. Remember, you can spend more on marketing if you can have better sales. So adopt Digital Marketing strategies like PPC to get better sales and reach to your target population. Apart from this one can focus on social media campaigns that does customer engagement and spread awareness.
Is SEO Really Reliable?
Digital Marketing agencies claim that they will do SEO for their clients. But do you really know how they work for their client. Every client should ask the agencies for 6 month contract for giving 1st page Ranking as SEO is what we pay for! It is advisable that get weekly report and ask the agency to keep social media and SEO separate. Most of the time they combine it to showcase more to you.
Website Development
Whenever you approach any digital marketing agency and ask for website development. No agency would guide you with a website that helps you to get customers. So its pertinent that your brand should have a website that is well designed but should have proper on-page SEO and content. One should always ask agencies that what benefit can I get from the website in terms of marketing and lead generation.
Bottom Line: Are Social Media Agencies a Cheat?
Most of the customers after getting services from any social media agency feels dejected and feel cheated. It is true that digitization have proliferated in the industry and every brand needs visibility. In this herd race few middle level companies and startups fails to win, so it is pertinent that before choosing any social media agency for branding, you yourself get well aware of your brand, know your competitors well, know where to target and how to utilize Social Media Agencies for INCREASING SALES and not only the LIKES!
Summary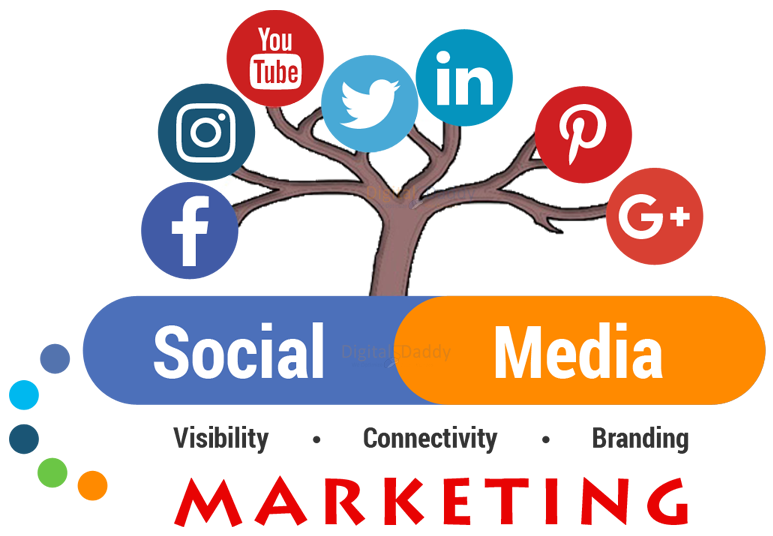 Service Type
How to hire social media agency in Gurgaon, Delhi NCR, India?
Provider Name
Digitals Daddy
,
Gurgaon, India
,
Telephone No.98 18 28 66 09
Area
Description
Don't Hire any Social Media Agency, Until You Read this Fact!