Website Designing: Logo & Banner, Products Design & Landing Page Design | Mobile Website Development: Responsive and Addroid Development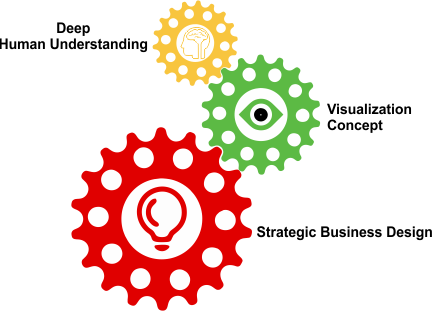 We understand the business logic and the desired goals of your business. Therefore we make sure that within the 15 seconds your website should inform, influence & involve the visitor and convey your message to further explore about your products or services.
Digitals Daddy covers all the important aspects of web designing and structures them in such a way which provides your website optimal usability:-
Information Architecture – User-friendly interface
Persuasion Architecture – Task-oriented workflow
Intuitive navigational schemes
Navigation standards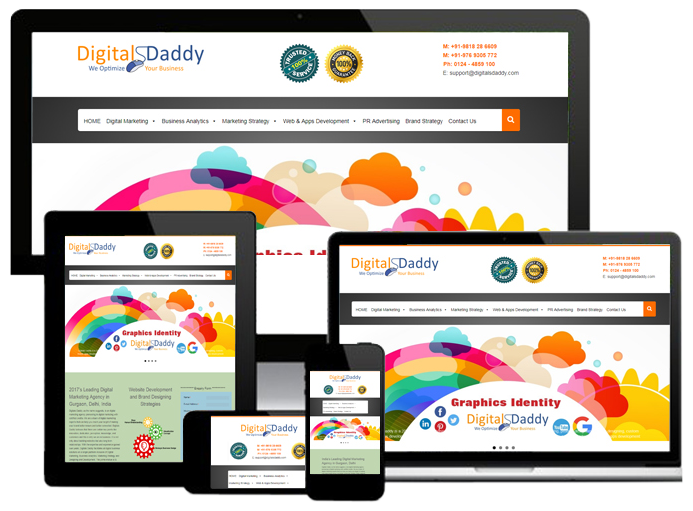 Web & Mobile Apps Development including CMS Web Development, Mobile Apps Development for CMS, eCommerce Web Development, Mobile Apps Development eCommerce, Custom Web Apps, Custom Mobile Application Development for Android Phone and iPhone
From users perspective one of the most important aspects is how flexible, interesting or engaging and easy to operate your business application is. That is how you use technology in your business which eventually determines whether you will succeed or not.
It's not easy to find the application that suits your specific needs in the market. When packaged solutions & applications aren't sufficient or flexible enough to suit your business needs, Digital's Daddy can customize to your specifications efficiently within your budget in the given time frame.
Digitals Daddy Provides
Calculable and extensible architectures that helps 24/7 business availability for global or local customers as it reduces development cycles and risks to the minimum
Time and cost-effective software that support organizations address functional gaps and achieve business goals effectively
Summary
Service Type
Website & Apps Development
Provider Name
Digitals Daddy
,
Gurgaon, Delhi, India
,
Telephone No.98 18 28 66 09
Area
Website Development, Mobile Apps Development, Mobile Website development, Android Apps Development, Responsive Web Development, Logo Design, Banner Design and E-commerce Portal Development
Description
Website Development in Gurgaon - Why Digitals Daddy Best Mobile Website Development Company in Delhi NCR India?