What Digital Marketing Expert Says About Digital Marketing Plan and Strategy?
Digital marketing strategy is of utmost importance. It's like breathing for the very living of your business. Most of the marketers fail to understand these pointers:
What do you have?
What do you do?
What do you want?
These above-mentioned key factors that adhere to the Requirement analysis and Competitors and Competition analysis, are crucial to develop the marketing strategy. Being the very first step to the beginning, failing to understand this may bring an ill-fate to the entire marketing initiative.
Unsuccessful implementation of the strategies
Let's assume you framed an amazingly amazing strategy, but what a strategy is without a proper execution? What's there for you if you choose an agency with less experienced resources or workforce that is incapable of appropriate implementation of plans for your brand's digital marketing?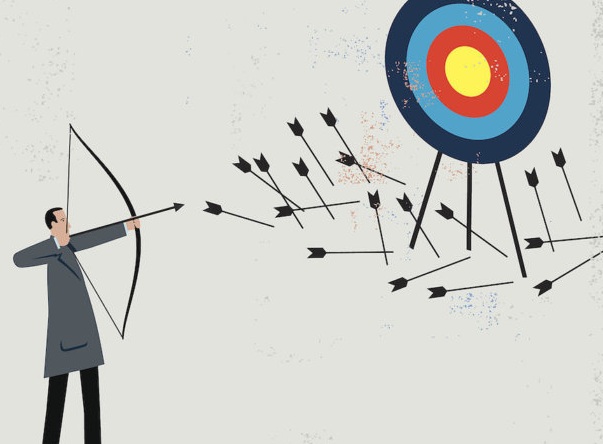 Planned and equally well-executed strategy brings success.
Most of the strategies are not centered on brand awareness and reputation management, and are therefore, destined to be futile.
Controlling and Monitoring the progress is a must to foresee growth.
Risk analysis and Risk treatment is of prime importance, to be aware of the risks you are in the field with or to keep watch on the risks associated and drawing solutions to counter them.

Effort and costing analysis
In some of these instances, marketing companies, owing to the rat race to grab projects or clients, fail to evaluate costing and effort inputs it actually needs, which doesn't match with the targets you seek to meet and this leads to failure of the marketing you were seeking for your business.
While in the others, companies seeking digital marketing are willing to get everything done in least of the resources, which is quite natural, but not healthy for your own business. The marketing services won't remain driven anymore according to your goal, but according to the budget you constraint the agency with. The services delivered would quite surely be in accordance with the limited price you pay, and that's most likely not to fulfill your desired targets and goals within the required time-frame, that's how.
The reason being either of the two mentioned above, digital marketing strategies fail and how your business or startup ends up to, is definitely not exciting at all.
Summary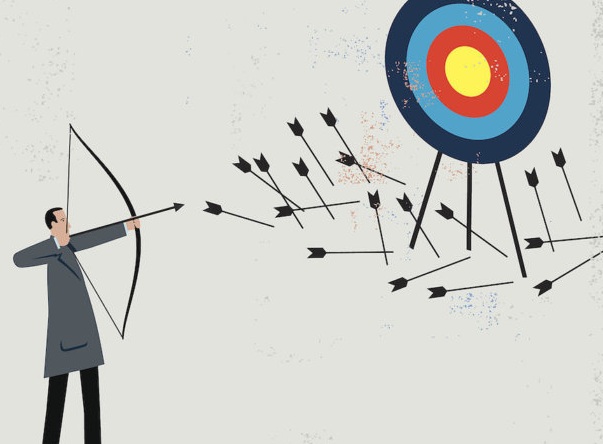 Service Type
Digital Marketing Plan & Digital Marketing Strategies
Provider Name
Digital Daddy
,
Gurgaon
,
Delhi
,
Delhi NCR, India
-
Telephone No.+91 - 98 18 28 66 09
Area
Description
Digital marketing strategy is of utmost importance. It's like breathing for the very living of your business. Most of the marketers fail to understand these pointers: