Business Analysis is the practice to enable transformation in an organizational environment by defining needs and recommending solutions for delivering value to the stakeholders. Business analysis is a closely controlled approach for introducing and managing change to organizations. Though the business analysis profession has been around a long time, but reality reveals that many businesses don't completely understand the benefits of business analysis. Business analysis is one of the essential initiatives that hold businesses together.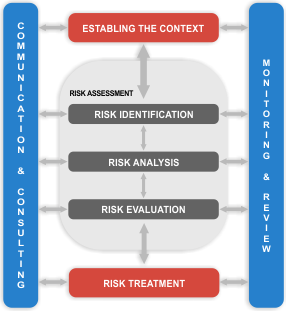 Few Advantages of business analysis include
To ensure recommendations presented by technical experts confirm with the desires of the stakeholders.
To ensure that any solutions adopted in reality addresses relevant business problems by lowering the business risks and propagating business value.
Conducting valuable business analysis increases the probable benefits from any recommended solutions.
Working across all levels of an organization such as defining strategy, to taking a leadership role by defining the goals and requirements for projects, to creating the enterprise architecture.
Another major benefit is to lower the pessimistic effect of unnecessary change.
In summary, business analysis covers the following areas:-
Finding the organizational requirements: A technical expert can find out new organizational needs through analysis and as a result, can help the business to attain a better understanding of the changes that is required to be made for sustained success.
Efficient application and implementation of new solutions by the organization: The technical expert can provide clarity and align themselves during a change process particularly in terms of defining lucid business requirement that plunge inside the scope of the project.
Prioritization of business requirement: A technical expert implements requirements prioritization methods at different phases in the requirement sequence hence, guaranteeing that shareholder efforts are focused on what actually matters.
Cumulate and refine information: The technical expert can cumulate and refine information into several charts, workflows and other documents.
Business analysis helps businesses to do their business better. They have the specialized knowledge to act as a guide and direct the businesses through strange or unmapped territory, to get to its desired objective. The value of business analysis is in recognizing new opportunities, decreased operational cost and reduced inventories, realization of benefits, understanding of essential capabilities and modeling the organization. Through the effective use of business analysis, we ensure that an organization realizes its benefits, eventually improving the way they do their business.