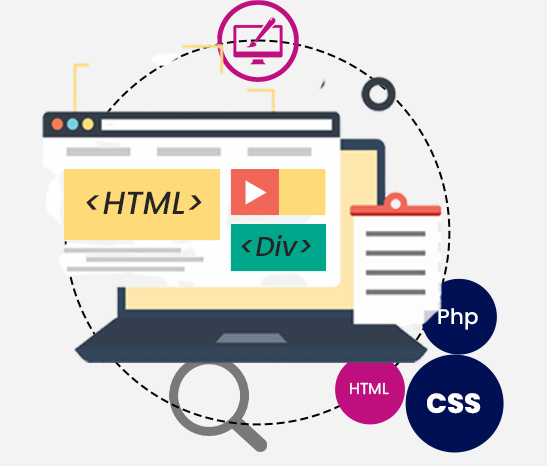 Are you stressed out on how to grow your influence in the market? This can't get possible without a good website. So, let me assure you, that you're at the right stop.
Today, everybody wants to increase their reach to more and more people and apprise them about their products and services. And we, at Digitals Daddy, ensure to serve our clients with the best services in different fields of Web Development.
What terms make us unique in the market?
We call us risk free as we provide services on the terms and conditions written below:
Situation – 1: If target meet less than 80% and greater than 70%, the services cost will be reduce 10%
Situation – 2: If target meet less than 70% and greater than 50%, the services cost will be reduce 30%
Situation – 3: If target meet less than 50% and greater than 40%, the services cost will be reduce 50%
Situation – 4: If target meet less than 40%, the services cost will be reduce 60% and you will be entitle to revise the proposal or terminate the agreement.
What do you understand by Web Development?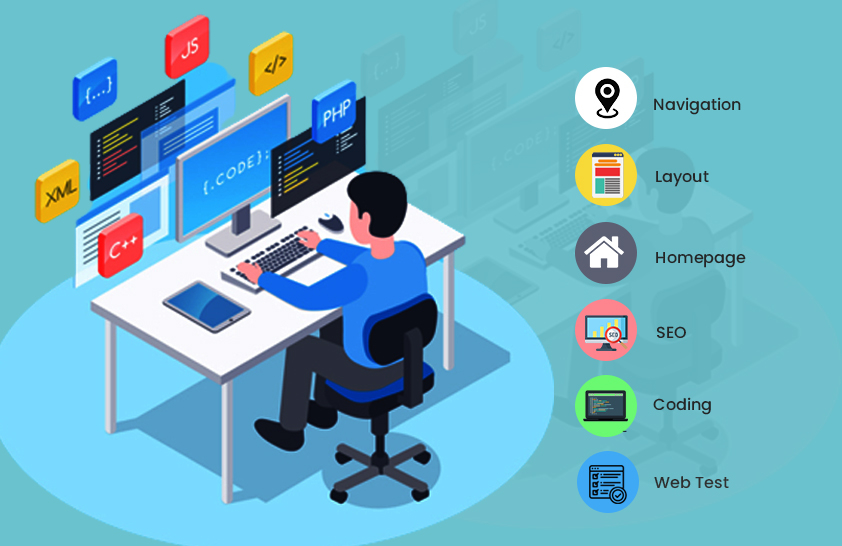 Web development or named as website development is the broad term for the process of constructing, designing, and maintaining websites and web applications. It dispenses a user-friendly interface that is being shown from the front and the functioning happens behind the website. Web development involves a variety of activities-like Web designing, client/server-side scripting, content management system (CMS) development, web application development, database management, etc.
In web development, developers play a pivotal role in building an eye-catching and unbeatable website with the help of multiple programming languages. And every coding language is assigned to work on different platform depending on the requirement.
No doubt, the world is incredibly expanding in terms of technological advancement which is opening extreme opportunities for web developers. From a single webpage to a wholly responsive website to web applications we encounter on the internet each day, all are being built by web developers.
What are the types of website development?
Website development legacy is supported by two components that boost web designing from the outside (front-end) and fully functioning (back-end) from the back of it.

Let's move ahead with the types of Web development.
Front-end development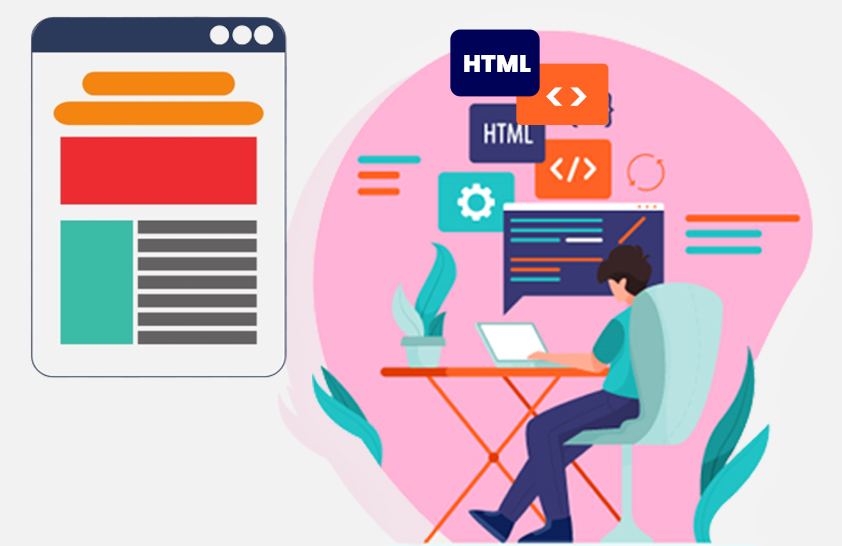 It is also known as client-side code, visible to the internet users from the front to interact with for exploring new roads. You must have spotted countless websites and web applications while touring the internet, and these websites are created using coding languages like HTML, CSS, and JavaScript. A web designer works for the visual side of the website and the major challenge is to constantly update the website for the best user experience.

Further, front-end code allows a user to interact directly on the website, play online games, disseminate information, maximize and minimize the image, copy, paste and also highlight text.
Back-end development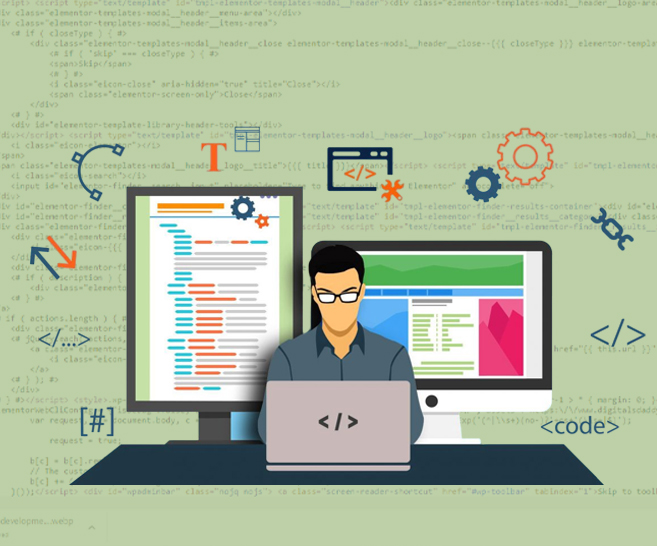 It is the source code produced by web developers also known as server-end development. As a user, you can't see the programming languages used behind the bars for better connectivity and functionality of the website. There are several languages such as C++, Python, Ruby, etc., carrying letters, numbers, symbols, and other elements that may not be understood by the non-developer.
A Web developer focuses majorly on four elements while constructing a website's structure: Programming, Framework, Database, and Server. It is quite a challenging task of generating and maintaining a fully responsive website from time to time.

Full-stack development
Full-stack developers deliver both the front-end and back-end services. S/he should know to design and develop a comprehensive website and has the expertise for working within an organization with fewer budgets.
What skills are required as a Web Developer?
There is various skill sets needed for being called a good web developer. Employers and clients are generally on a quest for those who have the basics to advance understanding of delivering tasks according to the website's requirements. Today, the requisite degree is merely needed to master these skills yet rigorous practice to achieve them.

Follow the page down for further details: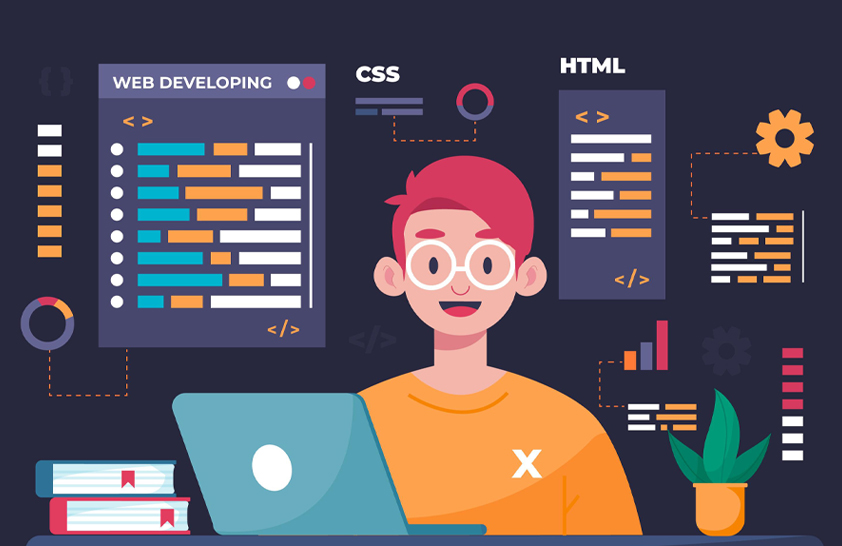 Coding
Coding is a computer language use to produce web applications, websites, and software. Computers work exclusively on the commands provided by the programmer. It deals with inputs and in response getting the outputs. Computers don't understand human language but rather know only binary which evolved into high-level programming languages like C++, Python, Java, MySQL, and many more.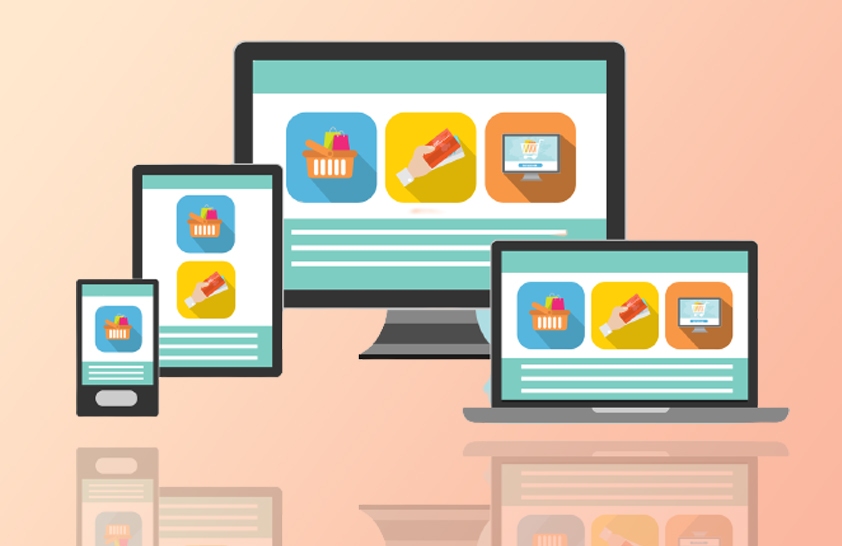 Responsive design
It is a process of making your website flexible. That means, the way it looks good on the desktop, it should look pretty on Android, iPhone, Tablet, and other devices. A website or an application should fit the devices properly wherever it has been opened at.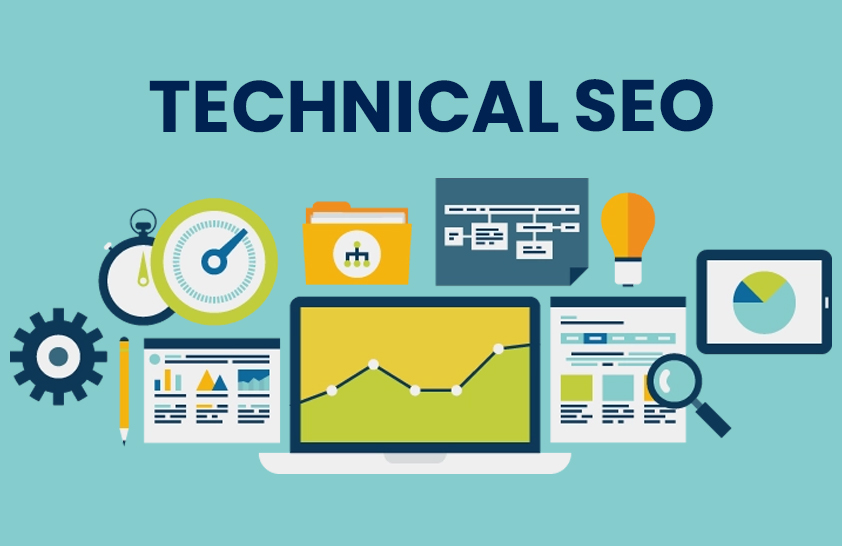 Technical SEO
It is a practice to optimize your website to help search engines find, understand, and index your pages. If search engines can't access, read or index your web pages, then you won't stand out or be even found at all.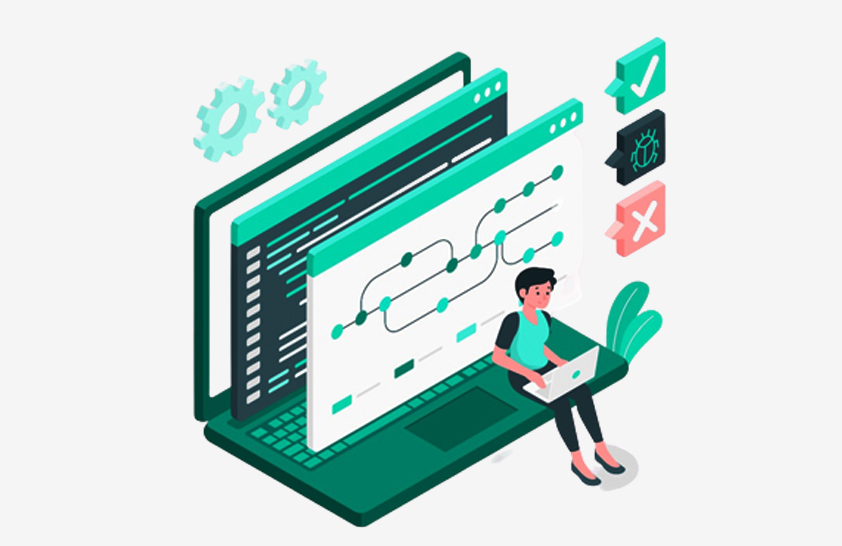 Version control
Also known as source control is to track and manage the source code without starting over again when a problem arises. Software used for controlling and maintaining and keeping an eye on the modifications is called version control systems.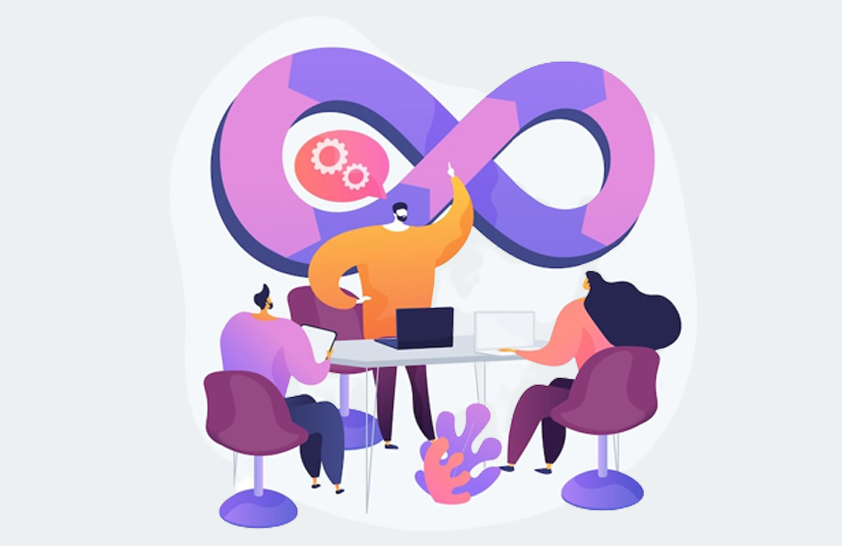 Visual design
It typically focuses on the implementation of texts, imagery, typography, layouts, color, space, and other elements to make the websites/products sophistically-looking and aesthetically consistent for increasing the conversion ranking.
How does creating an upscale website help your business to reach a targeted audience?
Having an attractive website is a need of every business whether start-ups or small entrepreneurs. Technological evolution has increased public engagement in the market. In today's world, people have become active users and participate to learn about the products and services eagerly before investing in them. This involvement has allowed the companies to accelerate their reach to grow interactivity with the clients.

Website development benefits the business operator to notify the public about their existence. Providing the correct information about your products and services is also essential in building credibility among the visitors. Your website will solely enhance your brand value and increase sales to grasp power clients, taking a call to action for buying your products and services.

It is said that a customer decides in just 50 milliseconds how attractive your website is and whether to stay or leave. The more your website is approachable, the more lead generation and the more it will generate revenue.

Your website is the first thing a prospect interacts with before becoming your client. A great website will rank your business and an inappropriate website will immerse your appearance for the targeted audience.

If you want immense growth then understand, that not every website will work. There is a phrase quoted as, "out of the sight, out of the mind" depicts that if you are offline that means you are out of business. Therefore, you need to be apparent to the customers and let them know your existence.
What does Digitals Daddy bring to your business?
Digitals Daddy presents all the crucial elements of web designing and constructs them in a way that aids your website with exceptional usability. It is a unified platform fulfilling your requirements in website development and so on. We understand your aim and objectives. Therefore, as a digital company, we certify that within the first 10 seconds your website should inform, influence & associate the visitor and convey your message to encourage them to further explore your products or services.
Multiple platforms of web development are as follows: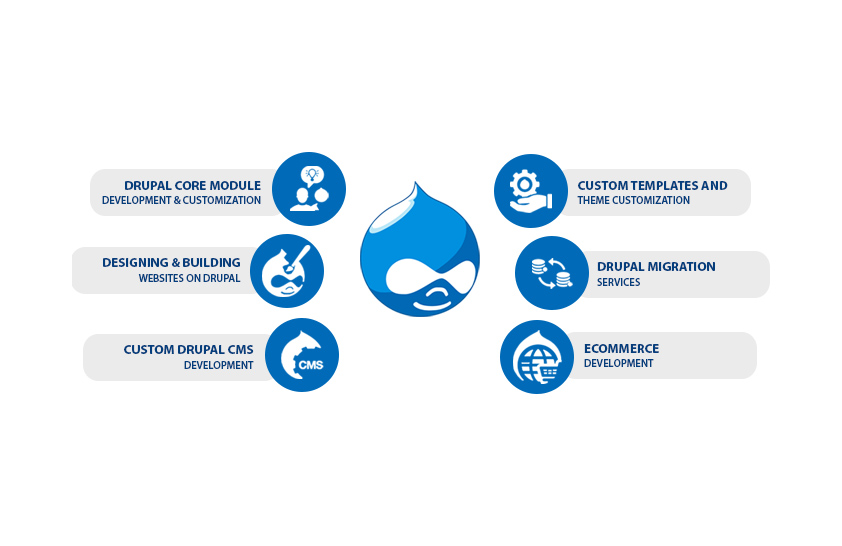 Drupal web development
Drupal is open-source software that allows users to build free websites. It permits non-tech individuals or groups of the user also to effortlessly design and handle the websites. Drupal is a content management system (CMS) able to develop dynamite, customizable and complete websites, blogs, e-commerce sites, portals, personal or business-related sites, etc.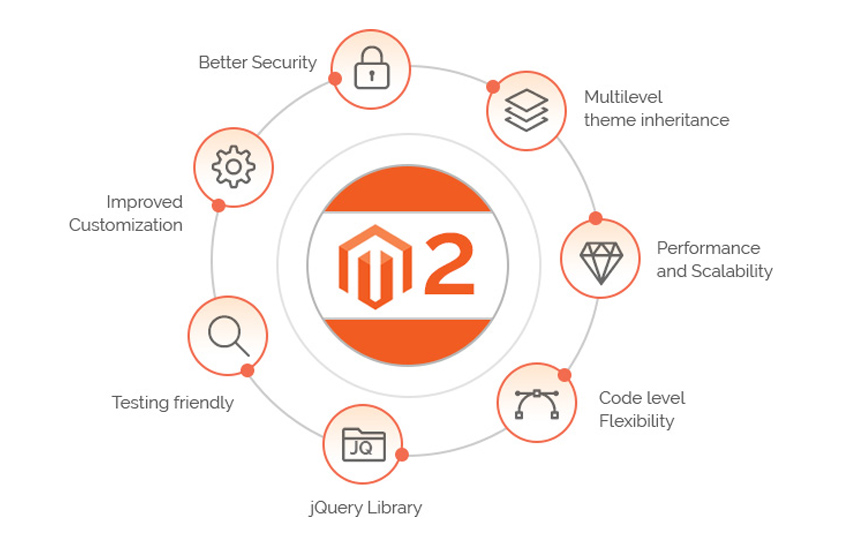 Magento web development
Magento is a free and open-source e-commerce website. It runs on PHP programming language. Many big companies use Magento to begin their online e-commerce businesses- Nike, Samsung, etc. It will help your business to scope more professionally and sustainably.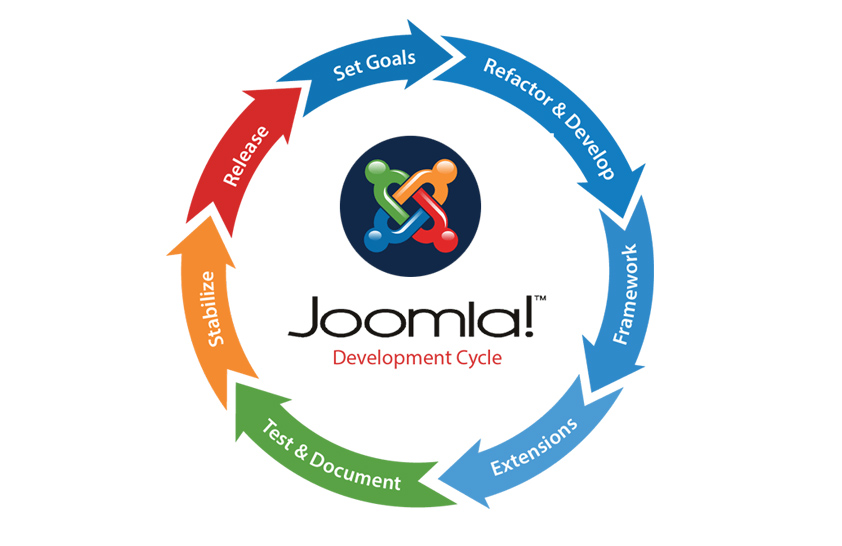 Joomla web development
Joomla is a trusted multilingual platform that enables users to publish their web content. It is a free, open-source CMS, PHP-based programming language, and uses MySQL for storing databases. It offers augmentation to users to add extra elements while making an online store. Hence, it is liked by the developers the most as it is time-saving in the arrangement.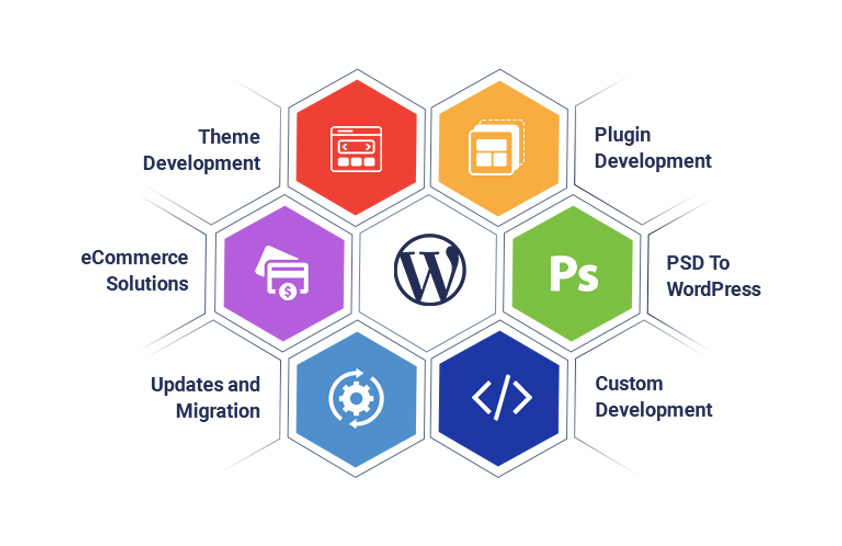 WordPress web development
WordPress is a software to build your own website and publish it on the internet. It is also called as content management system which is free and open source software. The great part comes when WordPress provide thousands of different themes, styles, fonts, plugins and widgets to optimize the functionality of the website.
Conclusion:
In Digitals Daddy, every custom web development project is unique in its own way. We aim to get to understand your brand completely, understand your objectivity and desired goals, and determine an appropriate timeline and project plan, tailored to optimize your business.