HOW DOES DIGITALS DADDY MAKE YOUR DIGITAL MARKETING STRATEGY?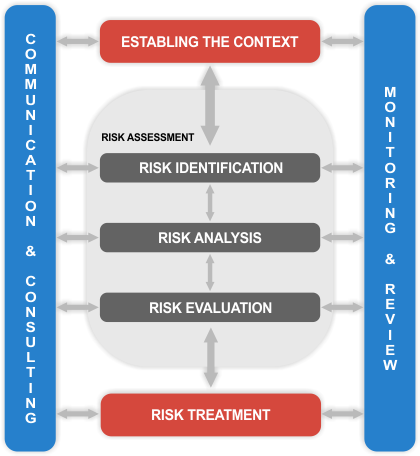 First we understand your business/project:
Situation – Where are you now?
Objectives – Where do you want to be?
Second we make:
Strategy – How will you get there?
Tactics – Which approach will be used to attain your goals?
Thirdly we:
Action – Execution of plan keeping the risk at minimum
Control – (Returning Investment on Time) Have you achieved your goal?
We keep in mind RIOT (Returning Investment on Time), Branding, Resource and Operational Risk Management while creating your digital marketing strategy.
Define And Refine Your Business Objective:
We help to define your business objectives, if not already done, having analyzed your business modal. We also provide our expertise to refine your business objectives to an achievable level.
Our Inputs:
Definition, Determination, Presentation, Implementation and Conversion are important considerable aspects before creating the marketing strategy for success any business.
Definition – We should focus on the definition which we can determine.
Determination – We should determine something which we can present.
Presentation – We should present something which we can implement
Implementation – We should implement something which leads to profit conversion.
Conversion – Our conversion should be justified to the consumer and society.
And all the above aspects have been covered in our Digital Marketing strategy which we believe, will definitely help us to grow together